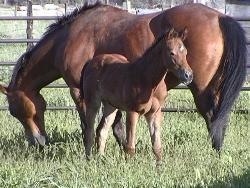 Our Equine program at Kingscastle Ranch started with our beautiful filly.

"Kings Sweet Approval."
Born 4-2003

PHOTO ALBUM

PEDIGREE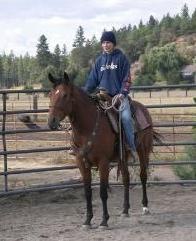 Sugar is our daughter Karissa's horse.

Karissa and Sugar have been in training with Linda Farkus. Linda is a wonderful trainer and we are so blessed & fortunate to have her up here in McArthur.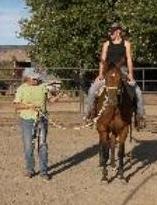 Karissa & Sugar in training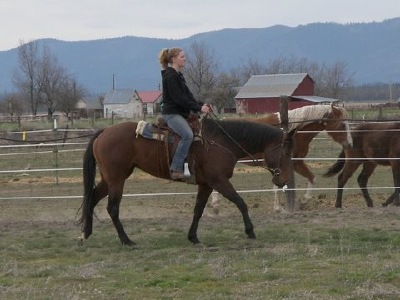 Spring 2008
Karissa & Sugar

Sugar was in continued training with Terri Witt

Great Job!
Sugar is Wonderful!!