Thank you for visiting Kingscastleranch.com This is our family internet website.
As a new fangled outfit, we want to give you the opportunity to stay in touch
with our ranch and let you know what's happening on the Kingscastle Grape Vine.
We hope that this website will enable us to always keep you up to date.


KINGSCASTLE RANCH & VINEYARD -

Quality AQHA, APHA, FQHR, IBHA Horses
& Miniature Australian Shepherd Puppies.

CHECK OUT OUR YOUTUBE VIDEO!

KINGSCASTLE RANCH HORSES!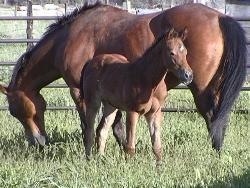 CHECK OUT OUR PUPPY PAGE
CLICK HERE

Our Miniature Aussies are Triple registered with MASCA, NSDR, and ASDR.
We have outstanding foundation bloodlines with many champions.
Our dogs are family raised and are exposed to various ranch situations
with livestock. They are fun, friendly and make wonderful working
and family companions. Check with us on the status and availablity
of current litters of beautiful puppies.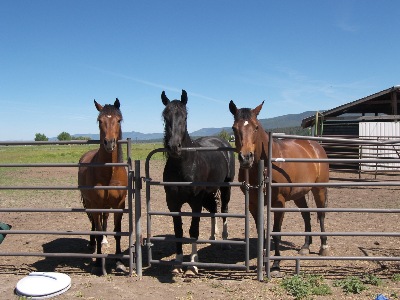 We are making every effort to present you with our entire
remuda of horses, puppies and homemade treasures.
The emphasis of our site is on quality AQHA FQHR, IBHA and APHA foals.
We desire to promote the best quality livestock,
agriculture and vinaculture available.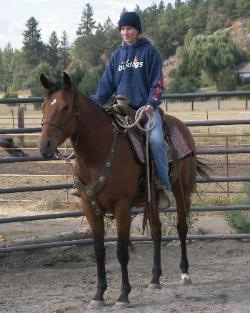 EMAIL US AT: kingscastle@citlink.net
You can also holler at us at #530-356-9216.
We are looking forward to hearing from you.

If you are not familiar with our outfit and your first contact
with us is online: We would be pleased to hear from you!
Check out the "about us" tab to learn about how our Ranch is run.
Please let us know what your needs and questions are,
we will be more than happy to help!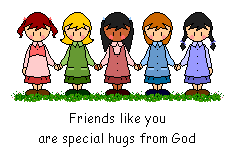 FRIENDS LIKE YOU ARE
SPECIAL HUGS FROM GOD!




Quality Web Site
Miniature Australian Shepherd Breeder
Quality Miniature Australian Shepherd Gifts and Miniature Australian Shepherd Puppies

GreatDogSite.com provides comprehensive, in-depth Miniature Australian Shepherd dog information and covers over 700 dogs.

Australian-Shepherd-Lovers.com