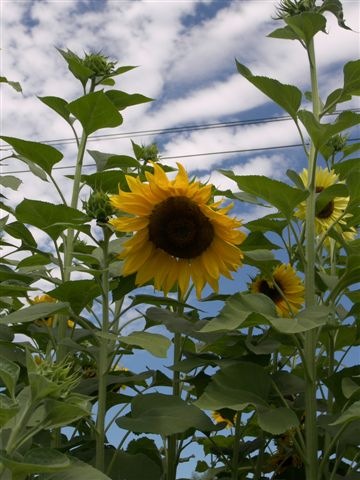 You are welcome to come by and visit anytime - we are located in the beautiful Fall River Valley in Northern California.



EMAIL - kingscastle@citlink.net

phone# 530-356-9216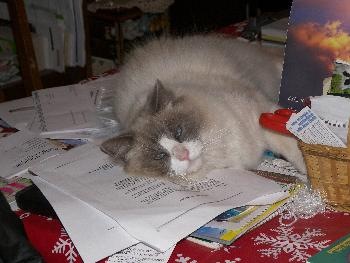 With our dedicated office staff - we will return your emails or phone calls ASAP. Thanks for your interest in KINGSCASTLE RANCH & VINEYARD.

Check up with us often - we will constantly be putting new ideas and pictures online.


EMAIL:
kingscastle@citlink.net